September 2009                        
This time we stayed in Seattle for several days with Beryl's long time friend and fellow quilter, Cindy Gilbrough [and husband Noel] in Ballard while we attended to more errands in preparation for out trip.
It was now time to take Robert's 1967 Series V Sunbeam Alpine to it's interim home in Turlock, CA.   We drove via Highway 410 over Chinook Pass east of Mt. Rainier.   The above photo includes one of the last glimpses of Mt. Rainier as we began the climb over the pass.    Here is a trivial question:   Who lived near remote Goose Prairie, WA?   Answer:   U.S. Supreme Court Justice William O. Douglas who did not even have a telephone so he would drive into Goose Prairie and do court business on the pay phone on the porch of the General Store!  The land is now the William O. Douglas Wilderness.
Click on the following video clip.
Enroute we stopped to visit Beryl's dear friend Barbara in Madras, OR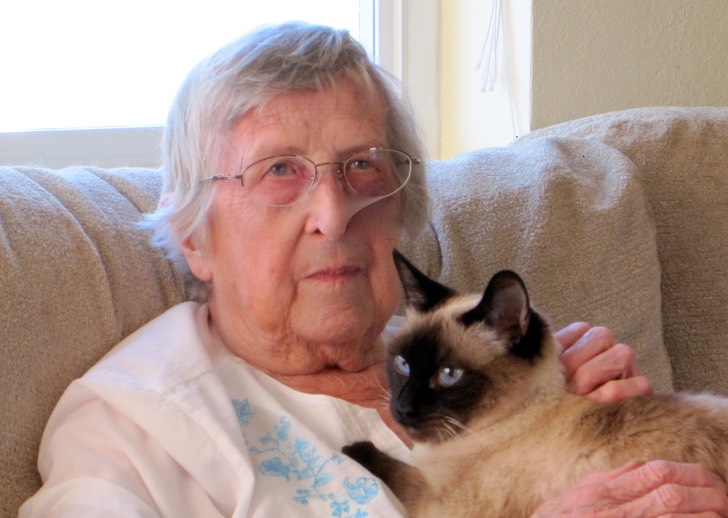 and stayed overnight with Beryl's Aunt Elinor Brydges in Bend, OR.  We had a fantastic visit.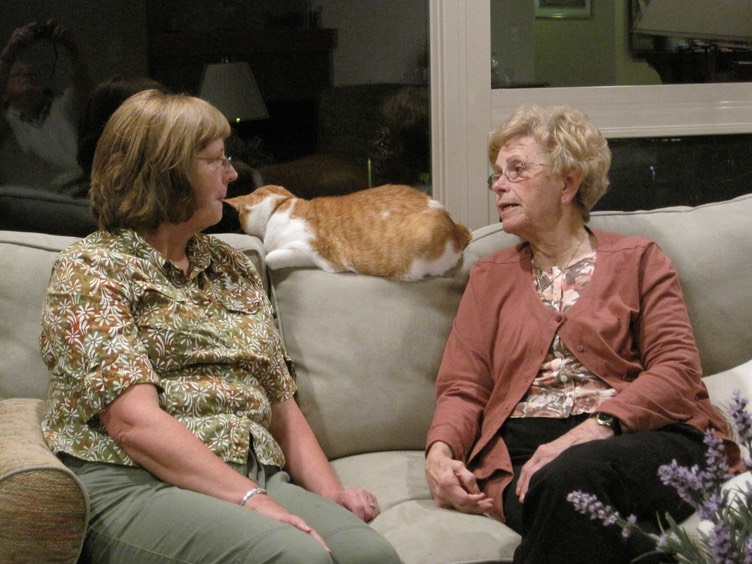 Unusual road sign: